Search engines are constantly changing the way in which they crawl and index websites. In fact, Google updates its algorithm roughly 500 times per year, according to the SEO experts at Moz.
Even with all of these changes, however, backlinks remain one of the most powerful ranking signals. But if you're looking to increase your site's search rankings, you need to avoid manipulative backlink techniques that could be viewed as spam.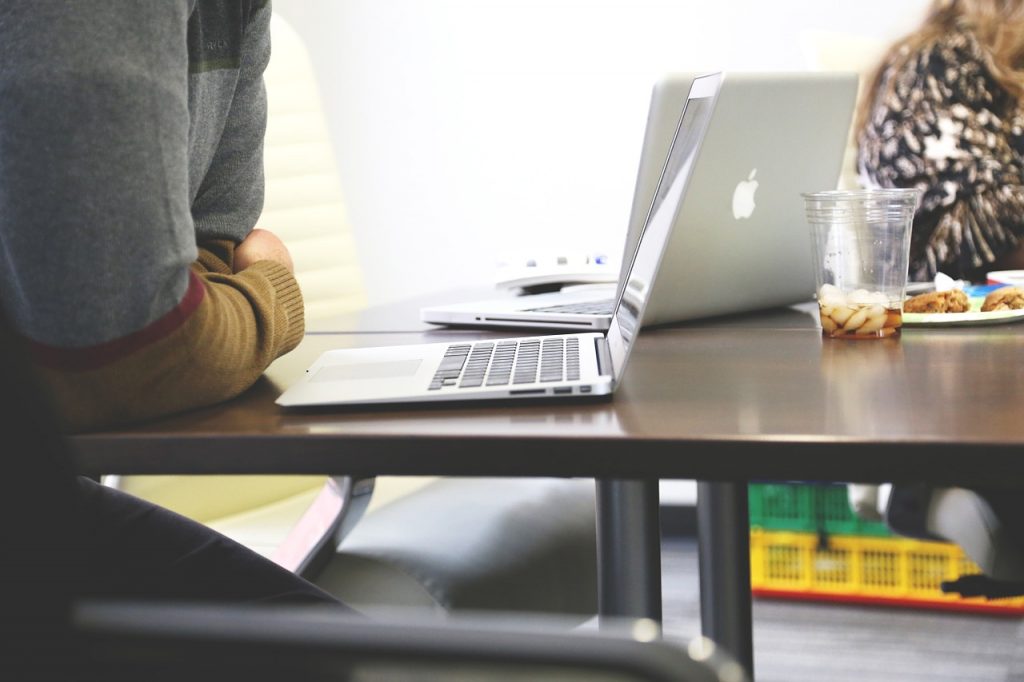 Social Media
Social media networks like Facebook, Twitter, and Google+ offer a safe and efficient platform on which to build backlinks. Using these networks, you can share links with your followers, encouraging them to check out your website.
Keep in mind, however, that most social media networks automatically attach the nofollow attribute to outbound links; therefore, search engines may or may not calculate them in their respective ranking algorithms. That doesn't necessarily mean social media backlinks are useless. Even if search engines ignore them, they'll still drive traffic to your site.
Guest Blog Writing
Another safe method for building backlinks is guest blog writing. This involves writing an article or blog post for another website, which typically includes a backlink pointing to your site.
Guest blogging is mutually beneficial for everyone involved. The publishing website receives free content, and you receive a free backlink. However, you'll want to choose the sites for which you write as a guest blogger carefully. Instead of writing for every site you come across, choose ones that are highly relevant to your niche. If your site sells engagement rings, for instance, write for bridal and jewelry websites. This will greatly improve the SEO value of your guest blogging backlinks.
If you need help finding guest blogging opportunities, check out Social Media Examiner for some tips.
Online Business Directories
There are also online business directories that you can use to build backlinks and increase brand visibility. Google My Business, for instance, allows business owners to create listings for their business, complete with their business name, address, phone number, prices, website URL and more.
Angie's List is another online business directory. With more than 3 million members, it's become the go-to review site. If a consumer wants to learn more about a local company before buying its services, he or she can search for the business on Angie's List. As a business owner, however, you can create a listing for your business while also promoting your website URL.
Website Content
Perhaps the most effective backlink source is your website's content. Technically, this method doesn't involve creating backlinks by hand. Instead, it involves publishing high-quality content that attracts backlinks naturally. If you publish top-tier content on your website, other webmasters and users will link to it.
These are just a few safe, SEO-friendly ways to build backlinks. Most importantly, though, familiarize yourself with Google's terms and conditions, so you'll know what's allowed and what's not.