If you're running a business with an online presence, it's important to take steps to maximize your visibility online. To do so, you'll need to make sure that your website is optimized properly for search engines. Many on-site best practices can improve your performance, but it's important to remember that your website isn't the only part of your company's digital footprint.
A crucial, yet often overlooked part of website search engine optimization is the existence and accuracy of your website's citations. In short, a website citation refers to anywhere online that has a listing for your business. This includes the search engines themselves, as well as local directories and business review sites such as Yelp. The biggest problem that business owners face in this regard is the sheer number and diversity of website citations. To clarify what you need to do, here's how you can clean up your website's citations.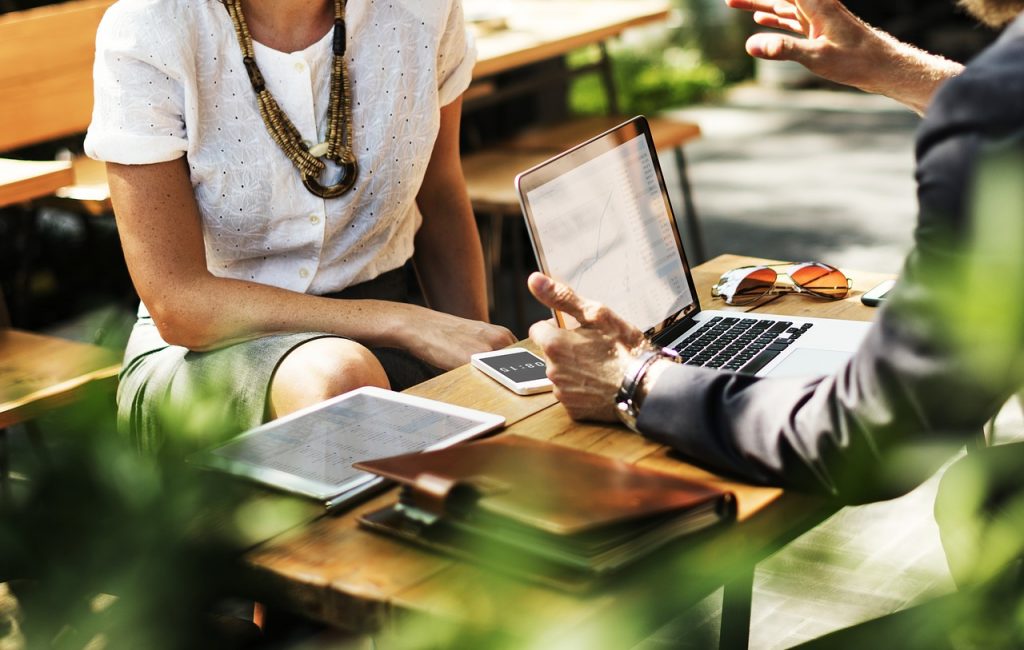 1. Decide Your Information Format
The first step you'll need to take is to decide exactly what information you'd like to share and choose a uniform format to list. Search engines value consistency, so it's crucial that the information that you list be correct, and the same across multiple platforms. At the least, you will want your listing to include your business name, phone number, and address. It's also helpful to provide business hours and decide on what category you'd like your business associated with. Once you've done so, make sure that your website contains all of the information exactly as you will provide it for citations.
2. Search Engine Business Citations
The next thing that you'll need to do is to find as many of your website's citations as possible. You can start directly with the search engines themselves. You will need to claim your business listing on each site and add complete and correct information to them. The major search engine business listing pages are:
Complete the required steps on each site to claim your business listing and provide all of the information that you've decided to share. Make sure that all of your entries are as identical as each site's listing will allow.
3. Find Other Citations
Now that you've taken control of your search engine business listings, you'll need to find as many other existing citations as you can. Moz provides a great tool that will search for your business online to identify citations and let you know which ones have missing, incomplete, or inconsistent data. The report that is generated will tell you how to update the listings that are found in most instances.
For the ones that don't provide a direct link to update your listing, you'll need to search for the listing page and check on each site to find out how to add or change your listing. Again, be careful to provide the same information on every listing, where possible.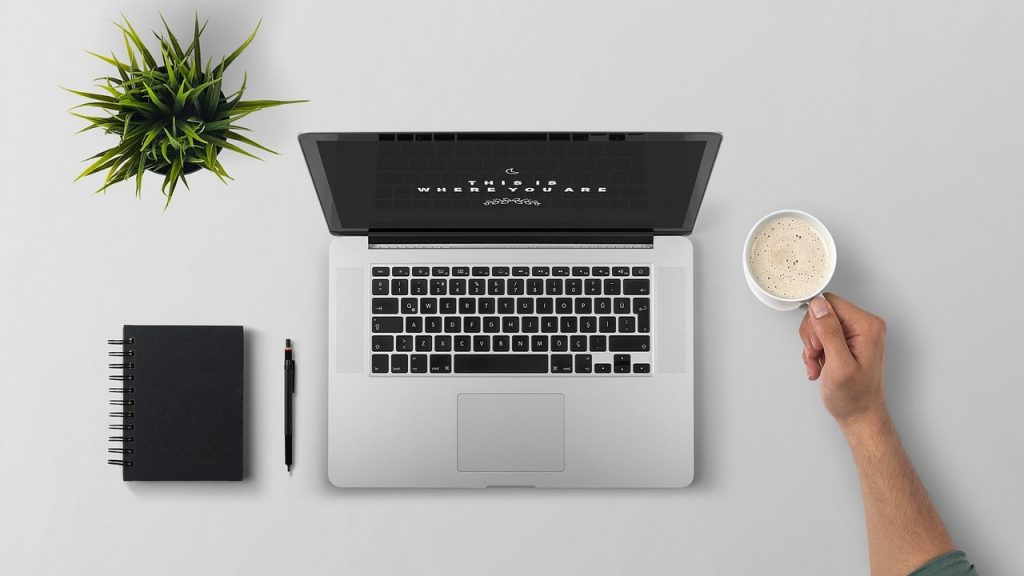 4. Check Frequently
Once you've identified and corrected as many citations as you can, it's important to check periodically to find out if any new directories have added your information. In this way, you can keep up with the changing search landscape and prevent additional work for yourself. Many of the smaller directories pull their information directly from your website or the major search engines, so once you've corrected them, any new listings should be generally correct. It's well worth the effort, and you will have made sure that every potential customer will find your business and know exactly how they can reach you.